You can enrol and start your General English course with us at any time of the year, whether you're a complete beginner, intermediate or advanced learner. Business English and Exam preparation courses are available at certain times of the year. Please email us or call us for more information. Once we hear from you, we will contact you by email to confirm the price and availability of your course. Please note, our minimum enrolment age is 18.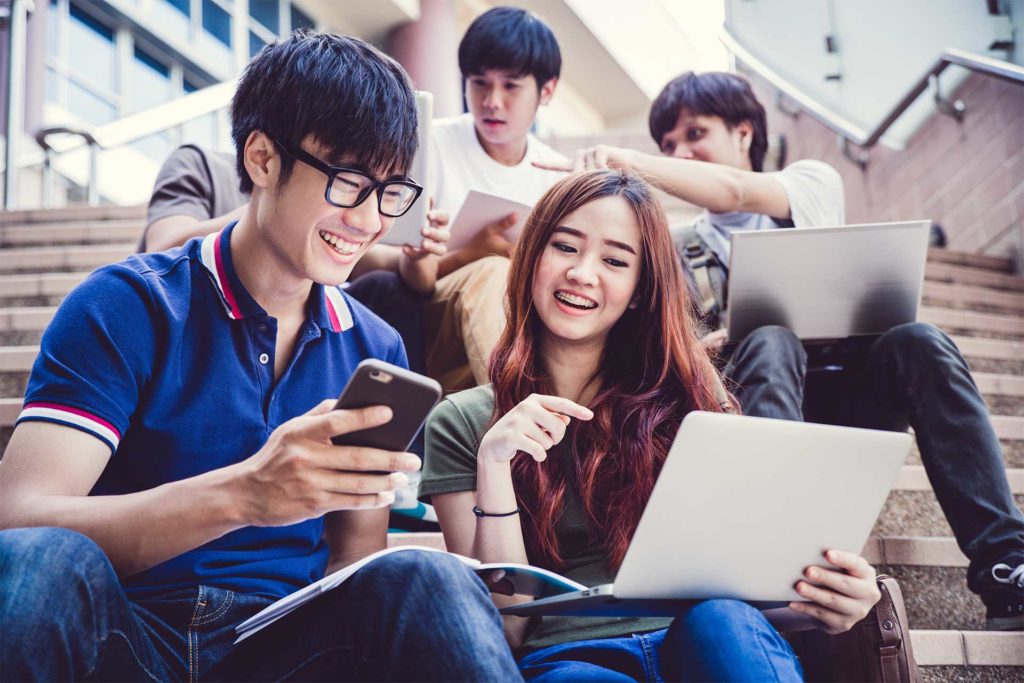 How to entrol
To enrol at Speakeasy School of English, take the following steps.
For more information please email us
Please note: Speakeasy School is accredited by the British Council under the UK Accreditation Scheme Short Term Study Visa courses (up to 11 months) are available.
Apply now
OR
The application form is in Adobe PDF format and you will need at least version 5 of the free Acrobat Reader from Adobe to view it. You can download Acrobat reader here.
1
Fill out our online application form, or download the form from the box on the left.
2
Fill in the application form and deliver, post or e-mail it to the school. If you require accommodation or an airport pickup, remember to complete the accommodation/airport transfer section of the application form.
3
We will contact you (within 24 hours) to confirm how much you have to pay for your course and accommodation/airport transfer if required. We will also request any additional documents we might need from you (visa students).
4
You can then make the appropriate payment: by cash (in person only), credit card or bank transfer. Remember to send us evidence of your payment, if you are paying by bank transfer from abroad.
5
When we have received your payment we will send you a Certificate of Enrolment. If you need a visa to enter the UK, you might need to show the Certificate to the British Embassy (visa nationals) in your country or to an immigration official at your UK port of entry (non-visa nationals).
6
We will also contact you to confirm your accommodation arrangements and/or airport transfer if required. You are now a Speakeasy Student. You can relax and let us do all the work for you! Looking forward to seeing you soon!
What is your level of English? This test contains grammar and vocabulary questions and your test result will help us choose the right course for you.