Student Welfare
Student Welfare
Speakeasy School will support you in all aspects of your London life. Please see the British Council Safety First pdf for more information on student well-being. We are here to help you before you leave home, when you arrive in London and throughout your time studying with us.
Let us know if you need help finding accommodation or work; if you need a local doctor or dentist, or even if you are looking for somewhere to practise your faith. From opening a bank account to applying for your student discount cards, we'll be happy to assist you in whatever way we can.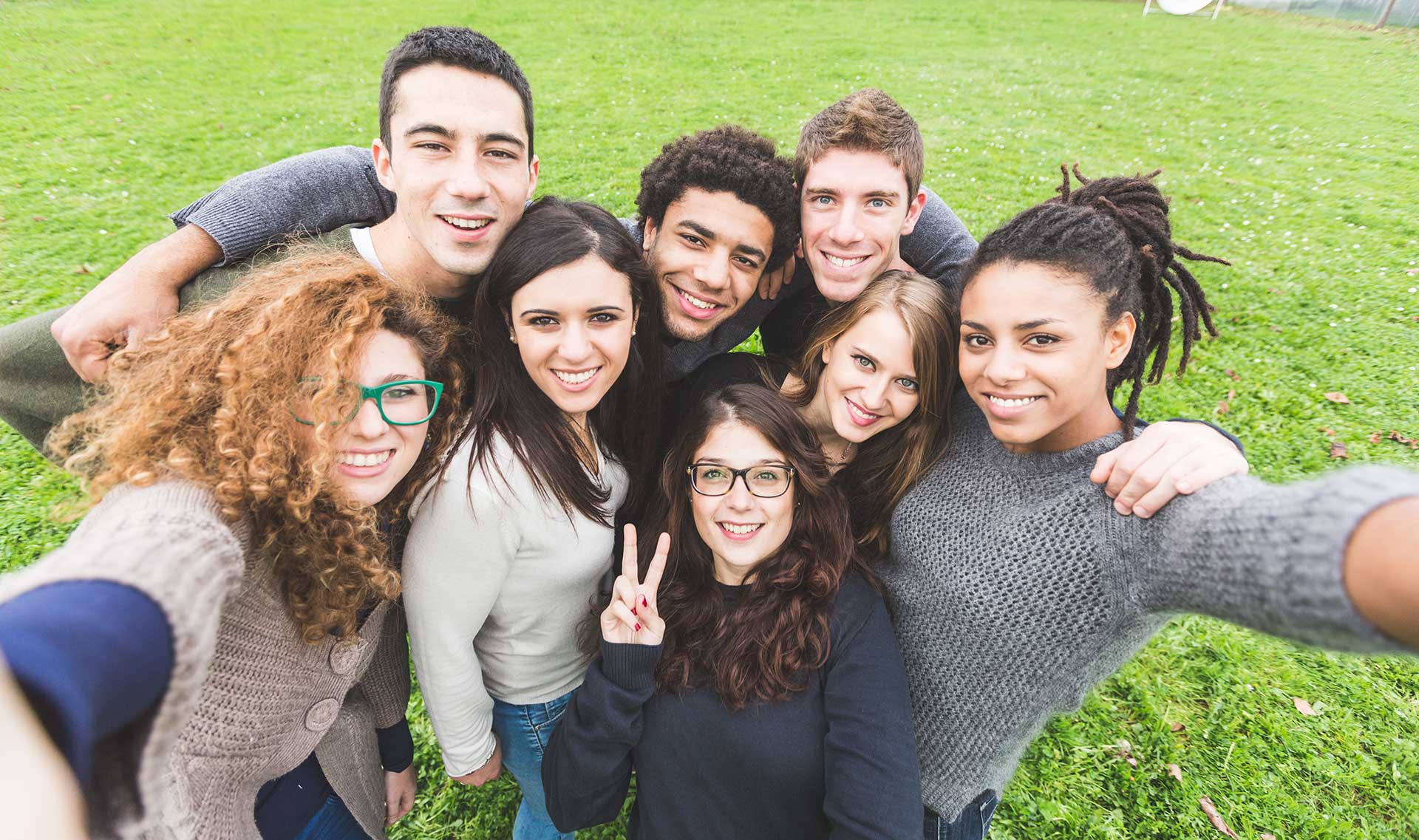 Accommodation
Accommodation
We arrange accommodation for our students with the help of British Council Registered accommodation agencies. You can choose to live with an English family, halls of residence or share a flat with other students.
We are happy to recommend the type of accommodation that meets your needs and budget and make all reservations as required
( see our Accommodation Details )
Transfer
Transfer
We will arrange for you to be met at any of the London airports or mainline stations and ensure that you arrive at your chosen destination safely.
When you book our pick-up service, our driver will be waiting for you in the arrivals area of the terminal carrying a sign with your name.
Return transfers from accommodation to airport/station are also available. See our Fees page for transfer costs.
Visa
Visa
Speakeasy School is accredited by the British Council under the UK Accreditation Scheme and you can study with us on a Short Term Study Visa (up to 11 months). See our Visa Requirements Page. for details.
If your visa is refused, don't worry, we offer a 80% refund on the course fees that you paid. Subject to administration charges. For full details of our refund policy, please see our terms and conditions.