We opened our doors to foreign students in September 2002. Since then we have taught English courses to thousands of foreign speakers from all over the world. We have General and Business English courses which are taught with the Callan Method – a fun quick and easy way to learn English. We also offer exam preparation classes for more advanced students, which are taught in a more traditional way. We can also arrange private 1-1 classes on request. Contact us for more information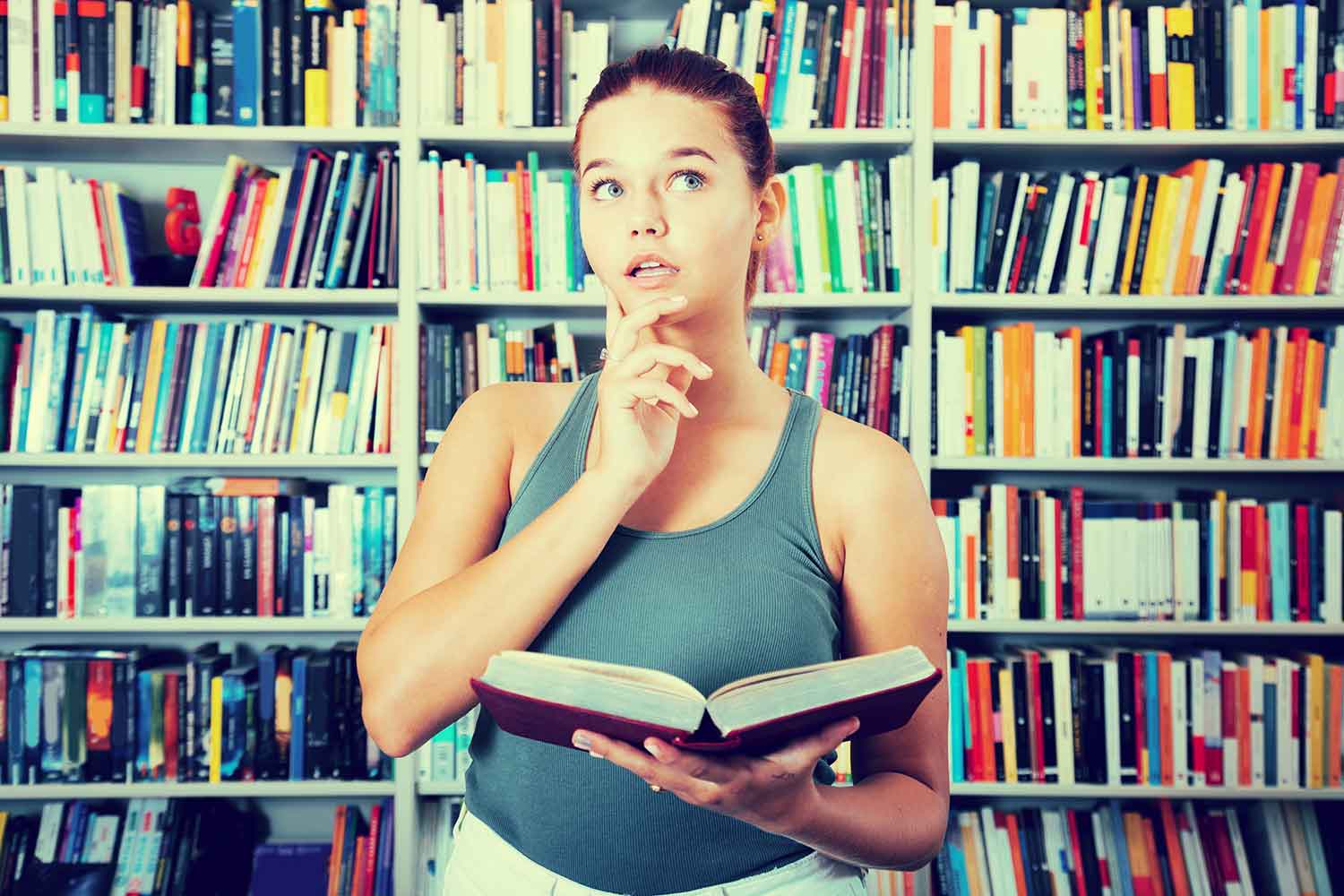 Why the Callan Method?
Why the Callan Method?
Before starting your courses, you can come and watch our Callan Method classes. This gives you the opportunity experience the method, speak to fellow students and meet the teachers. If you like the lesson, we will give you an English level test and then you are ready to start.