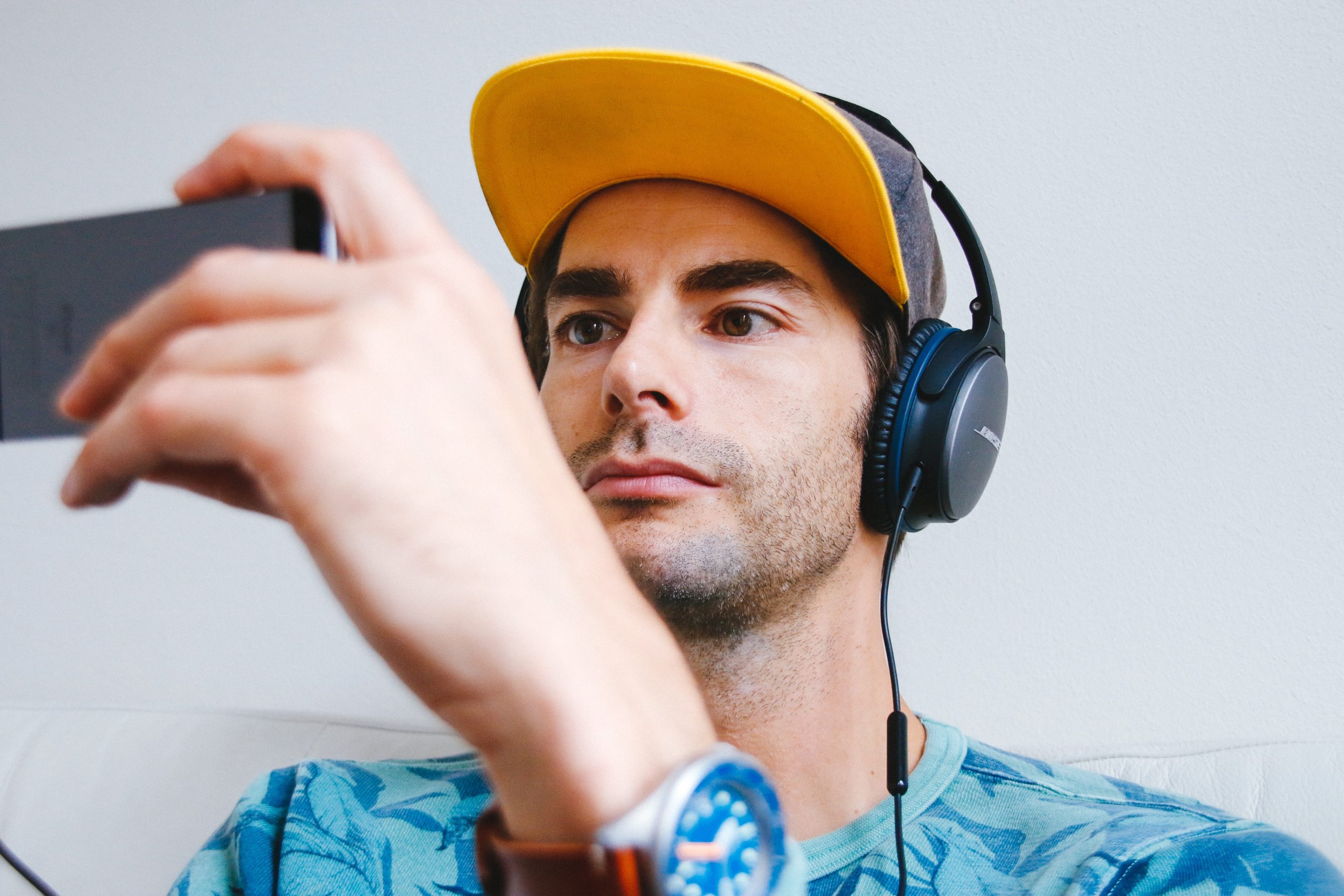 How useful is the Callan Method App
Posted by

Categories

Blog

Date

October 20, 2023
When you enrol on a course with us, you will be given access to the interactive Callan App – perfect for practising in between lessons! The Callan App can be accessed on your phone, tablet, or PC. It allows you to listen to questions and answer them – you can record your voice and compare your pronunciation to a recording of a native speaker. You can listen and write dictations – any mistakes you make will be highlighted on the screen, so you can correct them and improve for next time. You can choose from lots of extra exercises to revise the vocabulary and grammar that you're learning in your lessons.
Alejandro has been studying with us for the last 3 months. We asked him how the Callan App has helped him with his studies.
"My favourite part of the Callan App is that I listen to recordings of Callan every day on my way to work. The app works on my phone, so it's easy to use and really good when I'm walking or waiting for a bus. When I get on the bus and sit down, I do exercises and revise vocabulary I learnt at school yesterday. When I have time at work, I put on my headphones and listen to recordings. I repeat the words in my head. It helps my pronunciation a lot. After work, I come to school. If I arrive early, I sit at a table before the lesson and write a dictation. It helps to see my mistakes. I like the Callan App, because I'm hearing and using the language all day, I think it helps a lot to improve my English."
If you study English with us, you're not just buying the lessons at school, you're paying for access to the Callan App, which lets you practice your English all day, anywhere and anytime!