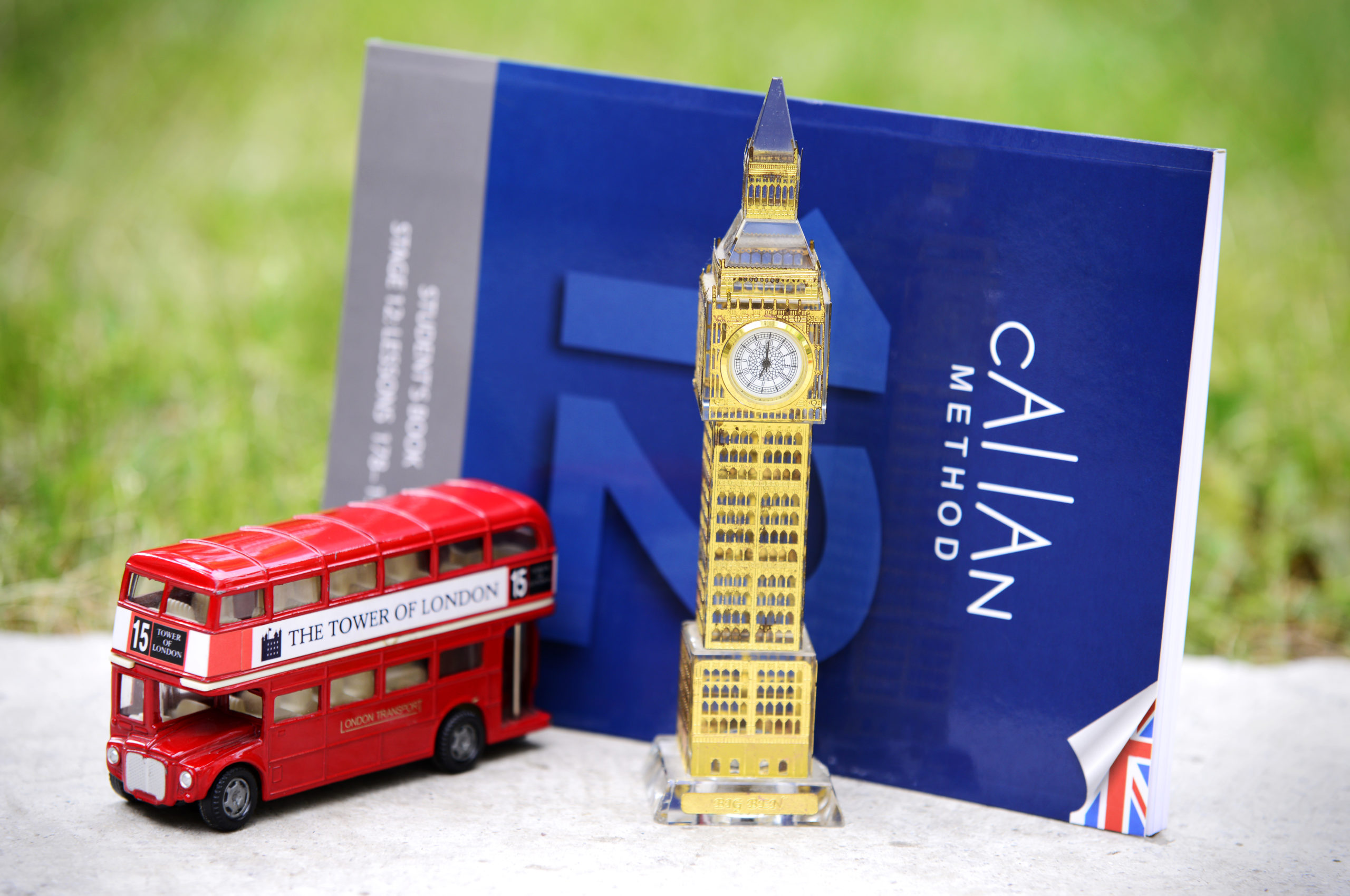 6 REASONS FOR STUDYING ENGLISH IN LONDON
Posted by

Categories

Blog

Date

May 25, 2023
English is the most spoken language in the world. Where better to practice English than in the country of its origin? And there's no better city to do it in than London! Why?
The King and Queen live here
If you missed the recent Coronation, don't worry! You can visit Westminster Abbey where the King was crowned last week. Pop into the Tower of London to admire the Crown Jewels and camp out in front of Buckingham Palace hoping to catch a glimpse of King Charles and Queen Camilla going about their royal duties!
You can walk streets steeped in history
Practice your English while reading about all the historical monuments that London can offer: St Pauls Cathedral, Trafalgar Square, Houses of Parliament, just to name a few. Everywhere you turn, you are met with a place of historic significance!
You can take amazing photos to fill your Instagram page
If history is not your thing, there are plenty of photo opportunities in London! Tower Bridge, Big Ben, the Shard! You Instagram followers will know exactly where you are, but just to make sure, you can put English captions under each of your photos!
You can learn about English culture
From the classic British Museum or National Gallery to the newer Tate Modern or the Science Museum. There is a place for every taste and every interest and it's completely free to enter. And it's not just museums that are free: there are loads of other things to explore in London for next to nothing. If you fancy some pomp and pageantry, go and see The Changing of the Guards at Buckingham Palace. How about a gorgeous conservatory packed with all manner of tropical plants, cacti and flowers tucked away on the third floor of the Barbican? Or a walk underneath the Thames through the Greenwich Foot Tunnel – all for free!
You can visit a different park, every day of the week
The most famous of these is most likely Regent's Park, which leads into both the London Zoo and Primrose Hill. The park is filled with flowers, and when the sun comes out, picnic goers sprawl the lawns. Take an English book with you and enjoy reading in the serenity of Kensington Gardens, or Hyde Park, or St. James' Park…Richmond Park, Bushy Park, Holland Park, Green Park, Greenwich Park…the list goes on forever!
Our Theatreland is like no other
Going to see a show, or play is a perfect way to practise your English! London's West End, offers a great variety of plays and musicals, but there are also smaller theatres all over the city that present an even bigger variety of shows. From Shakespeare's Globe to theatres located above pubs to well-known shows, London has it all!
So, what are you waiting for? Visit London and become fluent in English!