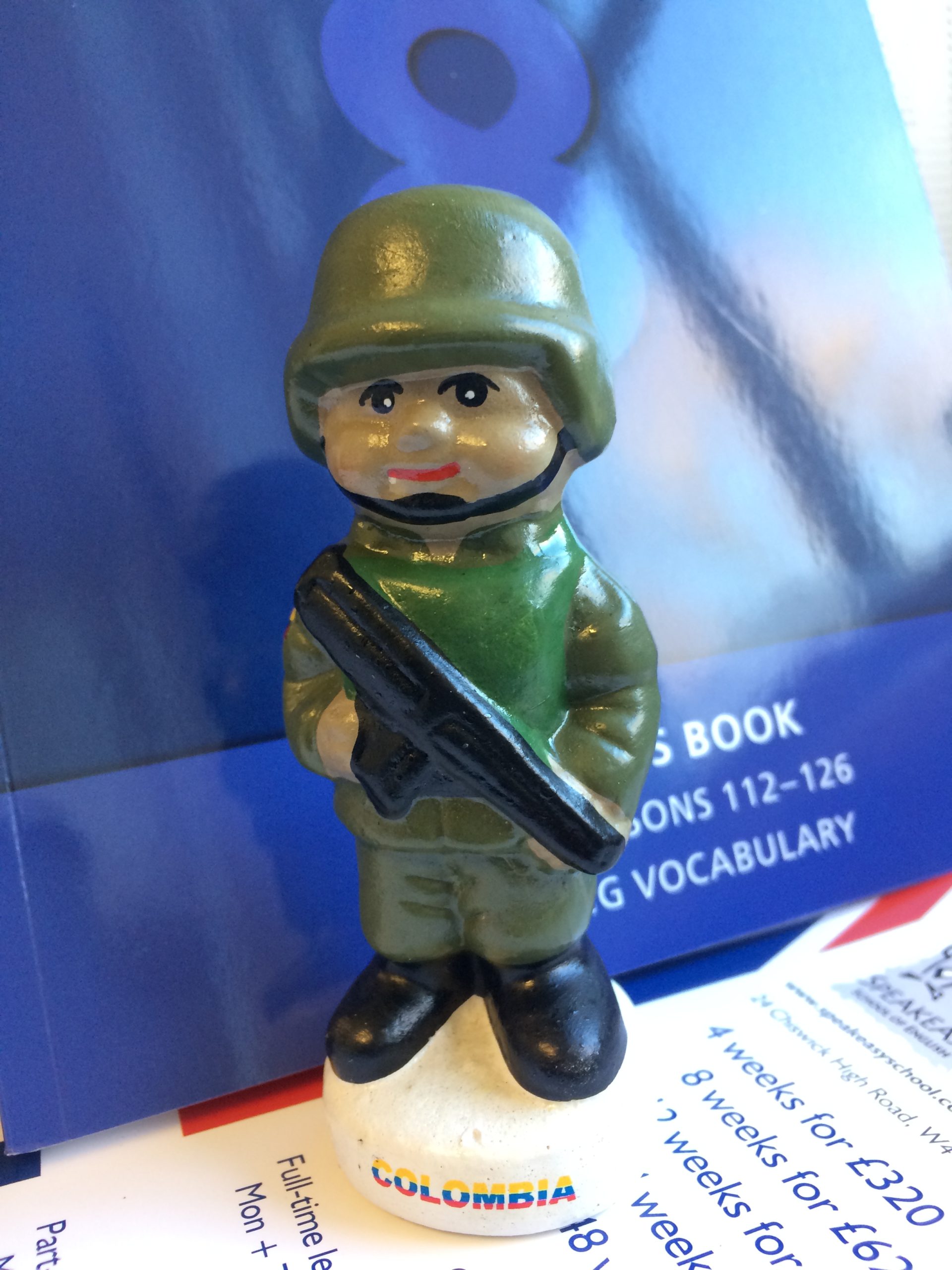 Giovanny Buitrago Beltran studied with us for 10 months
Posted by

Categories

Blog

Date

February 13, 2022
Our student, Giovanny Buitrago Beltran, finished studying with us last year. He attended a full-time course in the morning. Before, he left, we asked him to tell us about his experience of studying at Speakeasy School.
This is what he had to say:
I studied at Speakeasy school for 10 months. I decided to come to London due to work circumstances. I chose this school because I liked the teaching methodology, the hours were flexible for me, the price was fair and they treated me very well. I enjoyed being with you, because you are all very professional and you felt like family. I think my English improved a lot. Now I can interact with other people without fear of not understanding anything. What I liked most about the Callan Method was the human quality of the teachers and their commitment so that the students learn the lesson well. In the future, I would like to go back to London and continue studying.
Dear Giovanny, thank you very much for your kind words. We're very happy you enjoyed your course with us. Hope you and your family are well, and we hope to see you back in London soon.