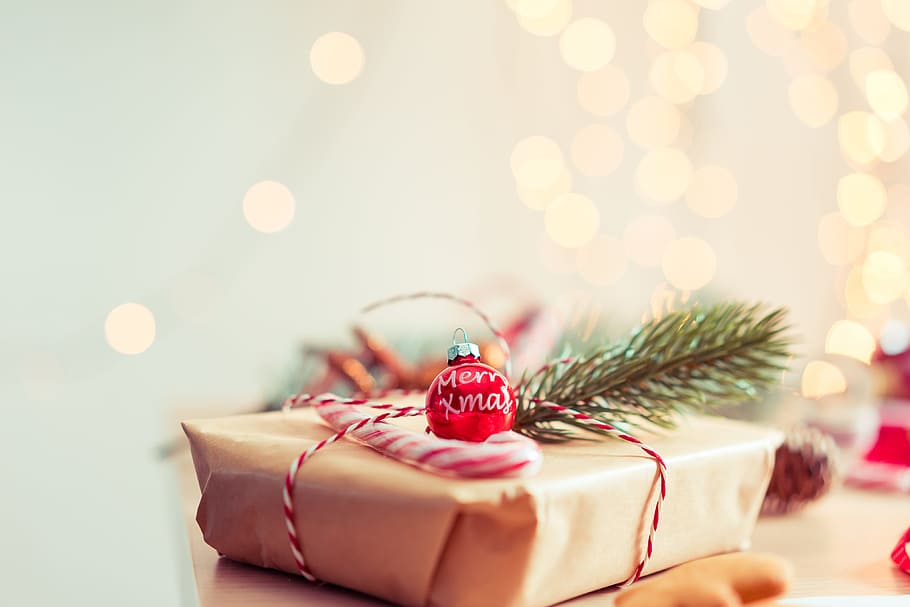 Quirky Christmas traditions in the UK
Posted by

Categories

Blog

Date

December 25, 2019
In the UK, we celebrate Christmas Day on 25th December. We eat roast turkey, roast vegetables, stuffing and sometimes bacon and sausages served with cranberry sauce or bread sauce. The number one Christmas vegetable in the UK are Brussel sprouts!
Here are some of our other more quirky Christmas traditions:
Boxing Day
26th December is known in the UK as Boxing Day. In the past, 26th December was traditionally a day off for servants, when they would receive boxes of gifts from their employers.
These days, Boxing Day is the first day of sales and for many people has become a large shopping day, just like Black Friday.
Christmas pudding
It's a type of dense fruit cake served as part of the Christmas dinner in Britain. It is often made weeks or even months in advance. This time allows the dried fruit to soak up alcohol that is poured onto the cake weeks before it's eaten.
On Christmas, the cake is set alight and then topped with a sauce of brandy butter or cream.
It is a tradition to hide a coin in the Christmas pudding that is said to bring luck to the person that finds it.
Mince pies
Mince pies are pastries filled with dried fruits and spices that are eaten at Christmas.
There is a superstition that if you want to ensure good health and happiness in the upcoming year, you should eat one mince pie every day for the Twelve days of Christmas.
It is still a popular tradition that children leave out mince pies for Father Christmas – often with a glass of brandy – and a carrot for the reindeers.
Christmas crackers
Christmas crackers are cardboard tubes wrapped in brightly coloured paper that are often pulled at the start of the Christmas dinner. Inside each cracker is a loud "banger", which makes a loud pop when the cracker is pulled, a paper hat, a joke and a small prize.
The paper hats found inside are usually worn throughout the meal and the cracker jokes are usually cheesy and festive. For example, "What do you get if you cross Santa with a duck? A Christmas Quacker!"
The Queen's Christmas Speech
Every year, on Christmas Day families across the UK watch the Queen's Christmas speech on TV. The first Christmas broadcast was delivered by George V in 1932 and since then has evolved into an important part of Christmas day celebrations for many people in Britain and around the world.
Pantomimes, or "pantos"
A panto is a very special, very British kind of entertainment. It's a play with music that you go to mostly around Christmas and New Year. Pantomime is good entertainment for the whole family, with songs, comedy and lots of cross-dressing. Pantos are always based on traditional children's stories, such as 'Cinderella', "Peter Pan" and "The Wizard of Oz".