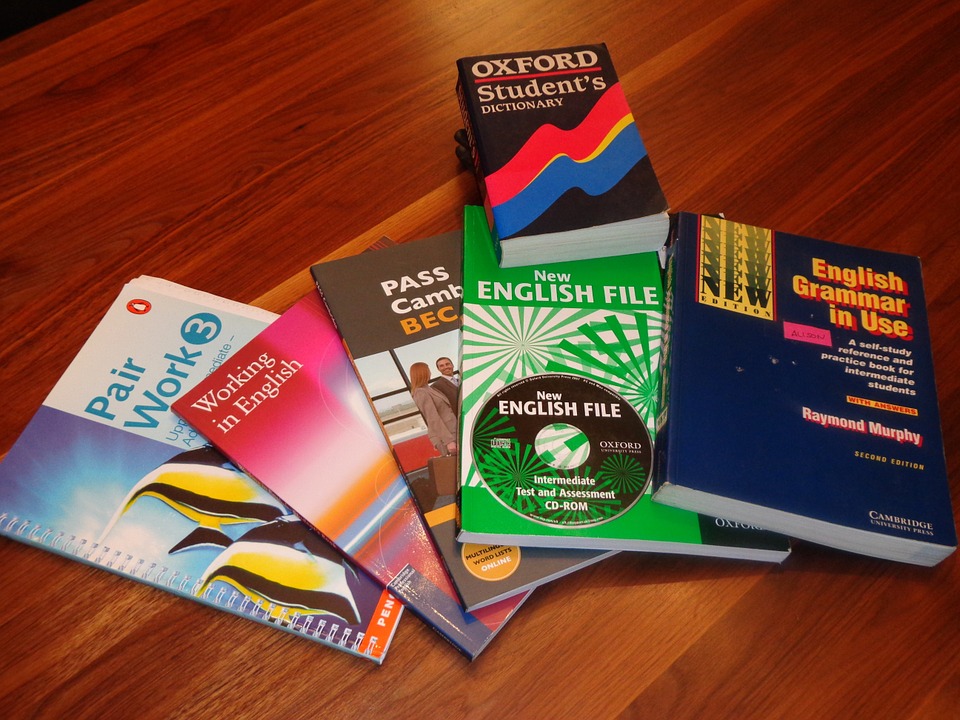 Why you should learn English?
Posted by

Categories

News

Date

December 3, 2018
English is the most commonly spoken language in the world. One out of five people can speak or at least understand English. If you speak English, you can communicate with nearly all the people around the world.
English is the language of business. Most companies have offices all over the world and there is a need for a single language that they can use to communicate. English has become that language. For example if a sales manager from Berlin wants to meet the head of HR from Korea, they will most likely choose to speak English.
English is the official language of the sky. All pilots speak English on international flights! It is also the language of science and technology. Recent data suggested that around 95% of all scientific papers are written in English.  English is also the language of the Internet. Many websites are written in English – if you are able to understand them, you can take part in online forums and discussions. English is the language of the media industry, too. If you speak English, you won't need to rely on translations and subtitles to enjoy your favourite books, songs, films and TV shows.
As far as learning English goes, don't worry, English is based on a simple alphabet and it is fairly quick and easy to learn compared to some other languages. It has a long and fascinating history that spans wars, invasions and influences from around the globe. Cultures that have helped shape modern English include Romans, Vikings and the French. For this reason it's a hybrid language comprised of Latin and Germanic elements. Even if you find it difficult to start with, you will be giving your brain a small workout and it's guaranteed to make you smarter and happier.