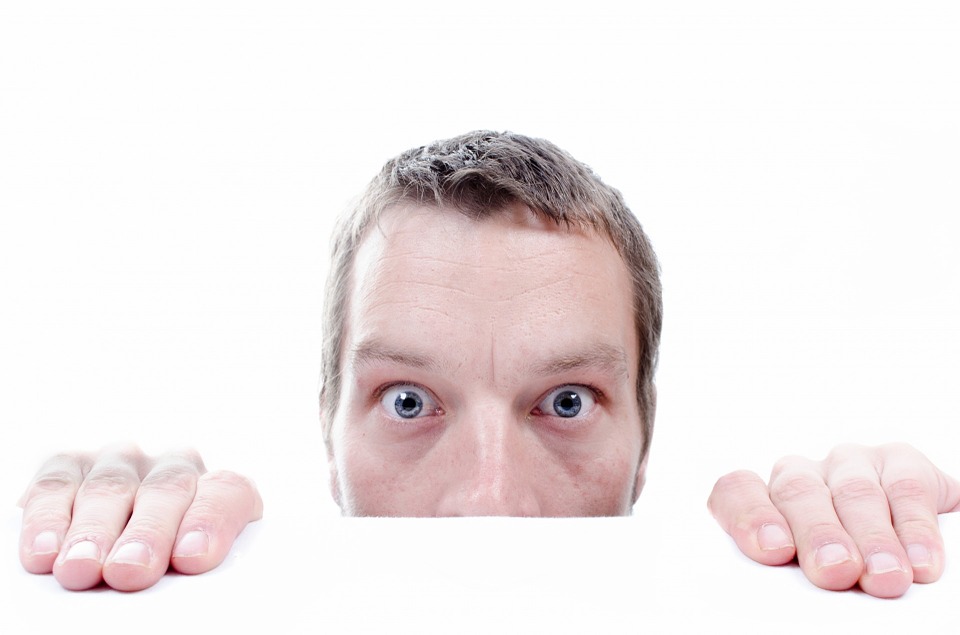 Confusing words: TOO & VERY
Posted by

Categories

News

Date

January 29, 2019
Don't let these little things in English trip you up:
One common mistake people learning English make is using TOO when they should use VERY and vice versa. Both come before adjectives or adverbs. Both make those words stronger. However, VERY does not have a negative meaning, while TOO does.
Example 1
It is very hot today (you are stating the fact that it is a hot day)
It is too hot today (it is hotter than you want it to be and so not very pleasant)
Example 2
The cake is very big (means the cake is large, but this might be a good thing)
The cake is too big (means the cake is bigger than it should be and that is a bad thing)
Example 3
The bag is very expensive (means you can still buy it, if you save up for it)
The bag is too expensive (means, you will never be able to afford it)
When using TOO and VERY, slow down and think if you want to express a positive or negative statement. If it is positive or neutral it may be safer to use to VERY and if it is negative we would suggest you use TOO.