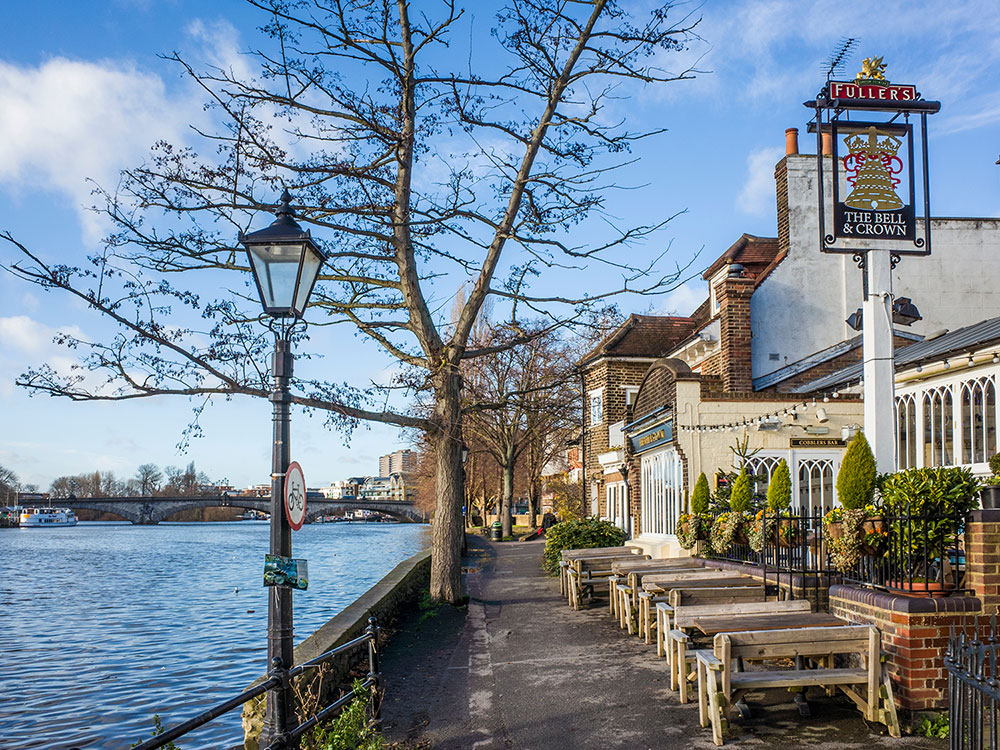 Why we love being in Chiswick
Why we love being in Chiswick
Chiswick is an amazing mix of village and city. Less than 30 minutes from central London on the Tube, the area's broad clean streets and raft of independent shops and cafes give it a truly continental feel.
Home to the likes of Ant and Dec, David Tennant and Colin Firth. Hugh Grant has even been spotted waiting for a tube at Chiswick Park station! However, there are lots of other reasons why we love Chiswick that have nothing to do with ageing celebrities and they are just a stroll away from our school.
We've chosen our top 3 favourites:
The gloriously beautiful Chiswick House and Gardens. While there's no charge to walk round the gardens and conservatory you'll have to pay up £7.20to have a look round the house. Fun fact: from 1892 to 1928 Chiswick House operated as a private asylum, housing between 30 and 40 patients.
Strand-on-the-Green is quite possibly the most beautiful street in London. At low tide, the Strand is the closest thing to a beach that you'll find in London. You can head down the steps and practice skimming stones. But note that it's a tidal river that comes in quickly. There are a few lovely pubs here: our favourite is the Bell and Crown. In winter, grab a seat by the blazing log fire and in summer, perch on the wall with your feet dangling over the edge of the river and enjoy the view.
Foubert's ice cream parlour on Turnham Green Terrace, where the ice cream is lovingly handmade on the premises. Try the blue banana flavour or the zesty lemon sorbet! This place is not so much an ice cream cafe as a Chiswick institution.