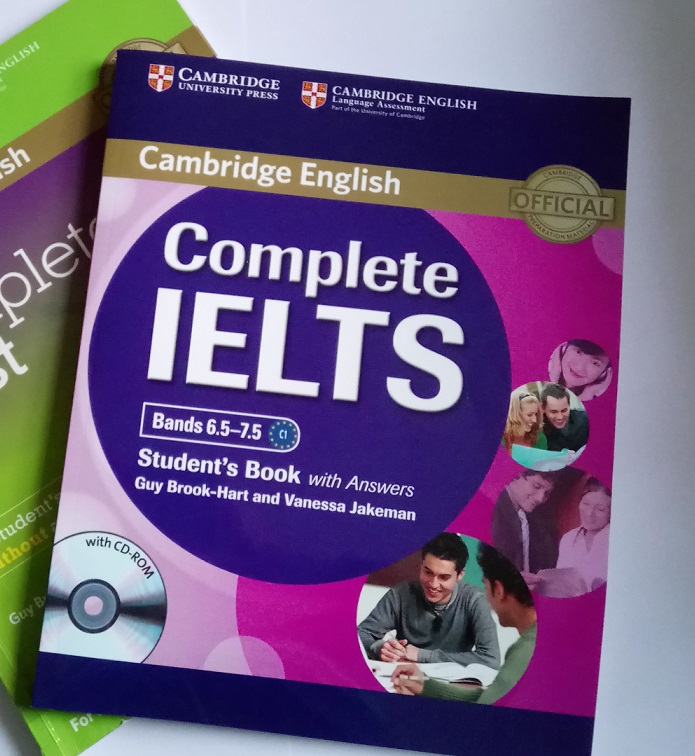 Stefano and Margherita prepared for the IELTS exam with us
Posted by

Categories

Blog

Date

March 19, 2020
Two students, Stefano and Margherita, attended an IELTS preparation course with us last summer. We asked them to tell us about their experience of studying at Speakeasy School.
This is what they had to say:
We studied at Speakeasy School for 3 weeks. We wanted to improve our English due to the entry requirements of English universities. We decided to choose Speakeasy School because we saw excellent reviews on Google. We had a fantastic teacher (Michael)! We enjoyed our time here because classes have never been boring. We think our English has improved because we're ready to take our IELTS exam now. We know its structure and how to deal with it. We liked that it was a standard course, but as we said before, classes have never been boring because we discussed lots of topics and we finished the book and reached our target. In the future, we are going to apply for an English university to fulfil our dreams.
Thank you for your kind words, Stefano and Margherita. We are delighted that you decided to spend your summer holidays with us. It was a pleasure having you here and we wish you every success in the future.