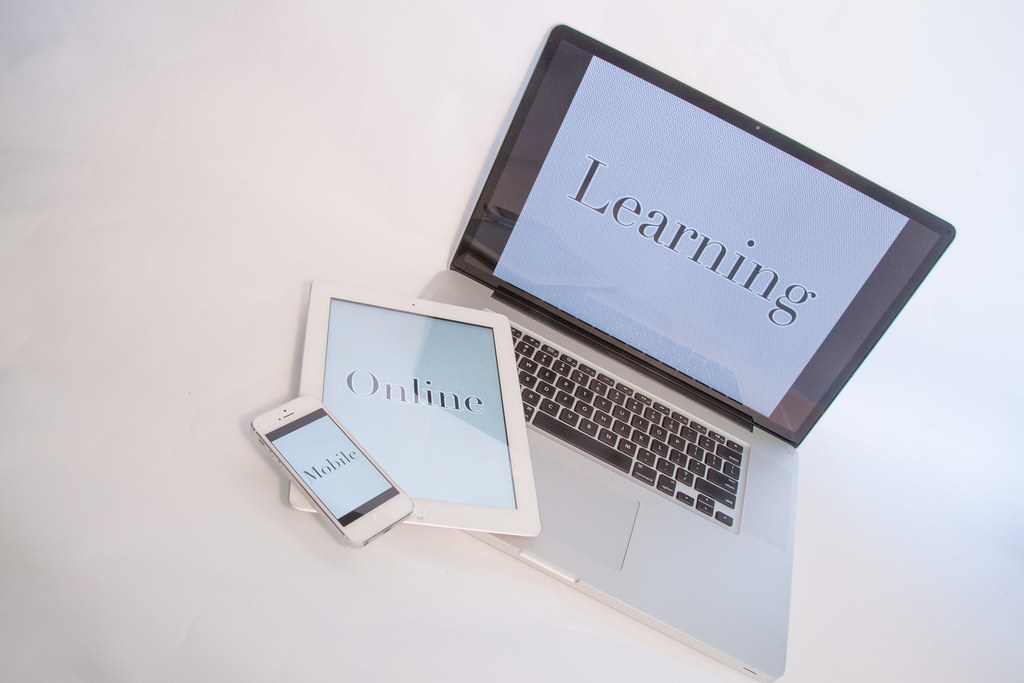 We are now online!
Posted by

Categories

Blog

Date

April 18, 2020
While Speakeasy School remains closed and we wait for our lives to get back to normal, our classes will be temporarily taught online.
Understandably, you may have some questions as to what that includes. So, here are some helpful answers.
Are the online classes the same as your regular classes?
Yes, our online lessons are very similar to the face-to-face lessons you normally receive at school. We still teach with the Callan Method and follow the same course books. The teacher will ask you questions and help you with your answers and correct your pronunciation. The lessons will include the usual revision of vocabulary and grammar points, we will also teach you new words and grammar concepts.
Can I start my course online and continue my lessons in the school when it re-opens?
Yes, you can. If you book your lessons online and when the school re-opens, you would prefer to continue your classes by coming to school, then, of course you are more than welcome to do so.
How many classes should I book?
Our online lessons are 35 minutes long. We recommend 2 lessons per day, twice per week. We are offering 4 weeks (16 lessons) at a very special price of £90. No registration fees! We suggest starting with a course of 4 weeks and extending the lessons as you go. That will give you the opportunity to try the online classes and make sure that you are happy with the new system. Remember, this is a learning curve for all of us.
Are your teachers qualified?
Yes, you are going to be taught by the same teachers, who teach our regular classes.
Do you offer different levels of your online classes?
Yes. Right now, we are running 4 different levels, from elementary to upper-intermediate. If you decide to study with us online, we will send you a link to an online test. Once you have completed your online level test, we can tell you at what time your class is available.
What course materials do I need?
As mentioned earlier, our classes are taught with the Callan Method. We follow a Callan Method course book. If you don't have a hard copy already, you can buy a Callan Method e-book from us for £12 when you register for the course.
Will there be homework?
Yes, of course. You will receive login details to access the Callan Method Online Practice Platform and the Callan App, where you will be able to access practice questions and exercises to compliment your studies
Can I get a certificate at the end of my online course?
Yes, as long as your course is longer than two weeks. Our certificates show the total number of hours that you have attended a course, and what level of the course you have reached. If you would like one, please email your request to us, and we will be more than happy to email you back the certificate.
We hope that covers everything! If you have any other questions about our courses, the school, or our teachers, do not hesitate to email us on info@speakeasyschool.co.uk
Stay safe and hope to see you soon!